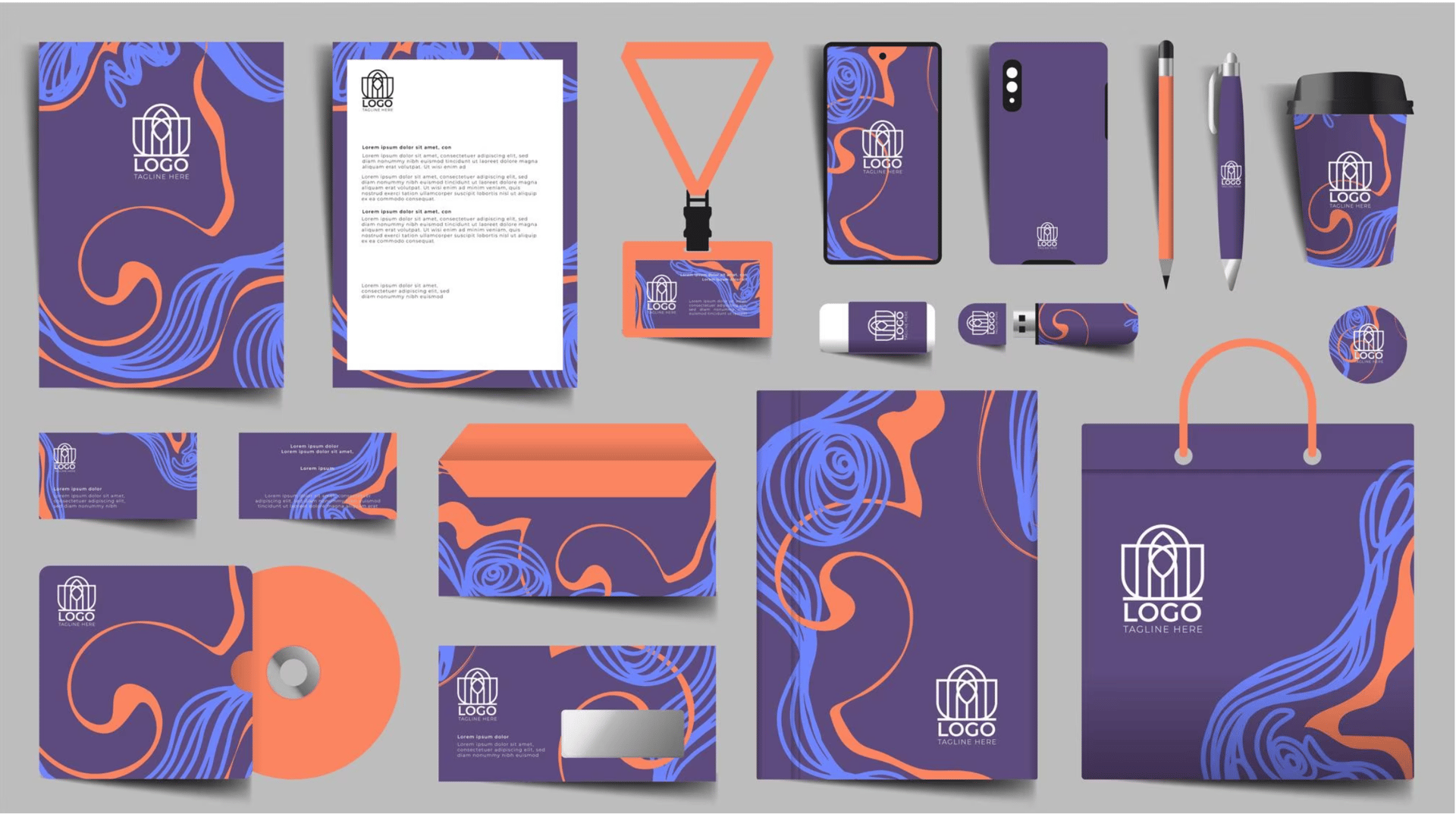 You have a vision. Designed to Conquer has a way to get you there.
View how companies similar to yours were helped.
Designed to Conquer collaborated with Beso Lounge to revamp their branding, resulting in a 25% increase in customer traffic and a boost in brand recognition within the Bronx.
Designed To Conquer helped JP Morgan Chase to effectively communicate their financial strategies and gain the trust of their clients.
Aligning the visual identity with their industry expertise, Ultrasonic Diagnostics experienced a notable 30% increase in brand visibility and engagement.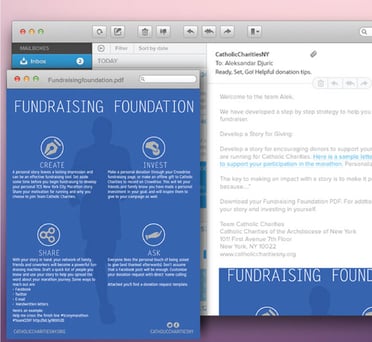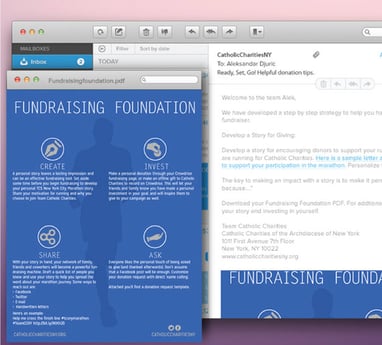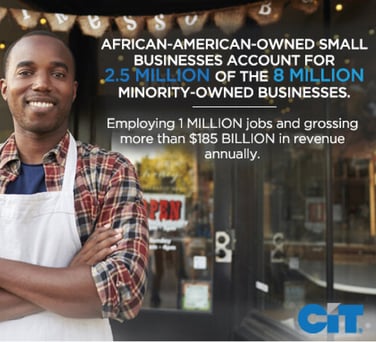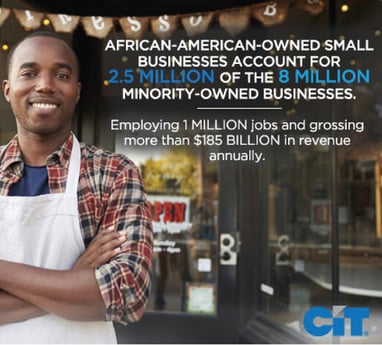 Designed To Conquer provided creative thinking and problem solving for online and print marketing, delivering effective, timely and aesthetically campaign solutions.
Partnering with CIT Bank, Designed To Conquer created eye-catching graphics, resulting in a streamlined approach that made it easier for CIT Bank to reach and engage with their target audience.
Designed To Conquer worked closely with Bank Of America business partners to discuss and execute ideas for strategic and conceptual reporting for investors' hedge fund, private equity and real estate investments.