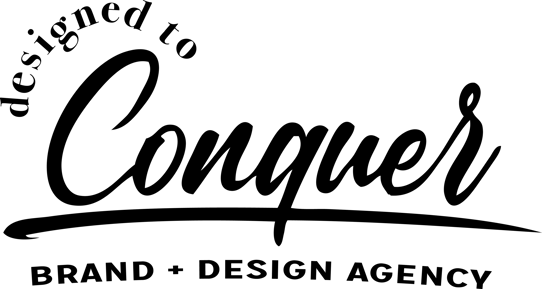 Designed to Conquer is a full service design studio helping small businesses develop distinctive and creative brand solutions.
The mission is to empower businesses to conquer their industry by delivering high-quality designs that communicate their unique value proposition and connect with their target customers.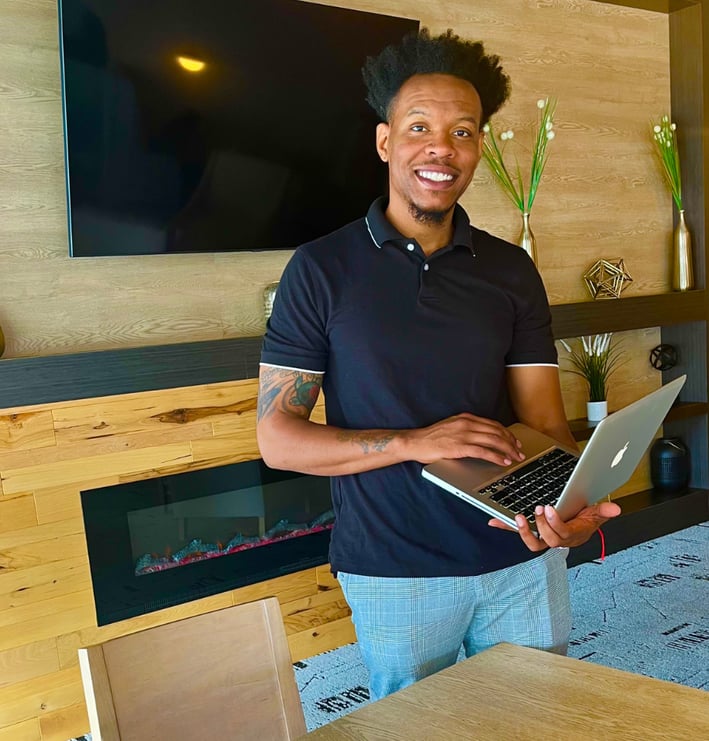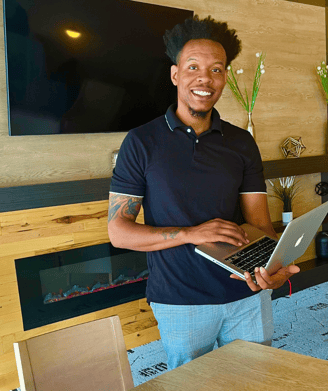 Hi, I'm Dre,
As a visual storyteller, my objective is to help other professionals tell their own compelling brand stories. I aim to elevate businesses' distinct brand experience designed to conquer their industry.
Designed to Conquer is a dynamic and innovative design studio. As the Founder, I have over a decade of graphic design + branding experience across multiple industries.
My method is simple: every brand has a unique and individual story – I am here to elevate that story.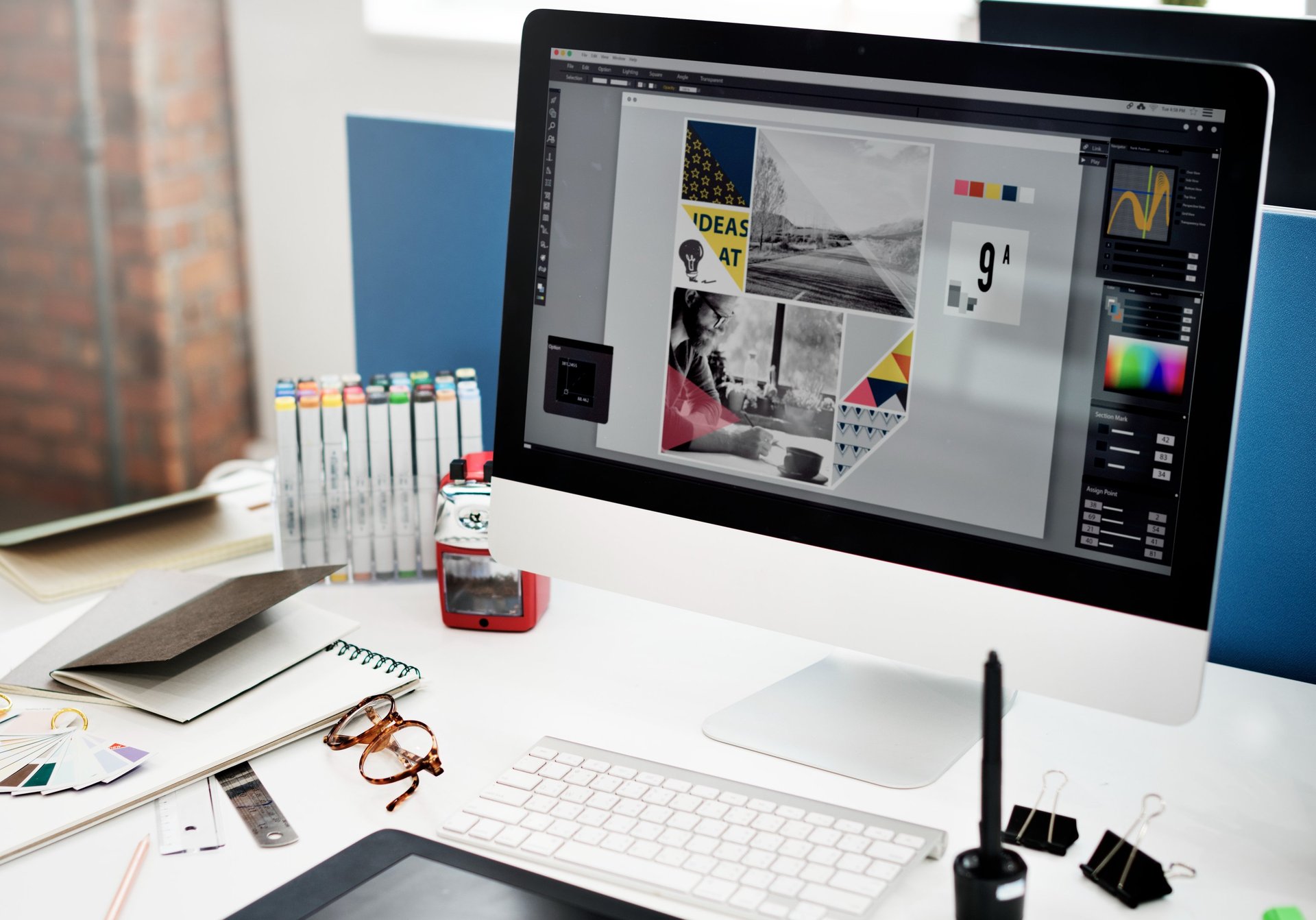 At Designed to Conquer LLC, the focus is on providing a personalized and streamlined experience for clients by expertly connecting eye-catching design with relevant data. By highlighting the unique and individual story of each brand, Designed to Conquer aims to elevate businesses and help them conquer their industry.