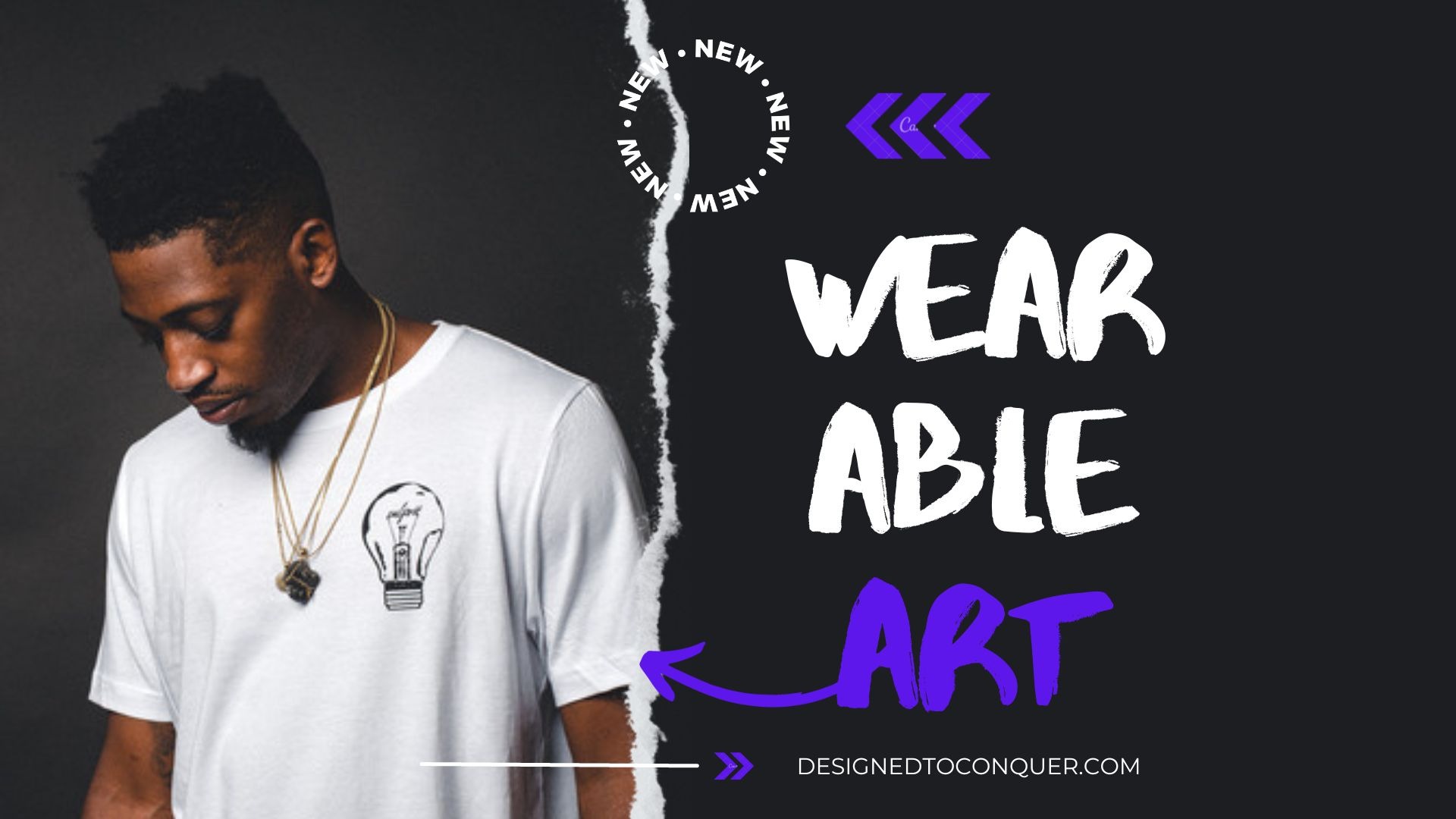 An opportunity for the youth to create fashionable and unique clothing that represent them.
This program is intended to create a positive, uplifting and supportive workspace for young minds. Students will learn vector imaging, typography, weeding, print production and fabric and fashion history.
The purpose of the wearable art program is to expose art and design in conjunction with apparel to the youth creating a space for individuality, creativity and mindfulness.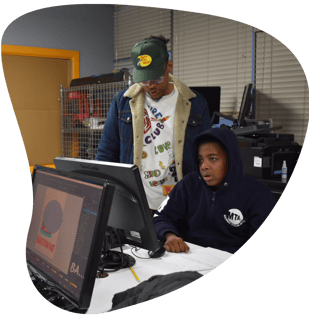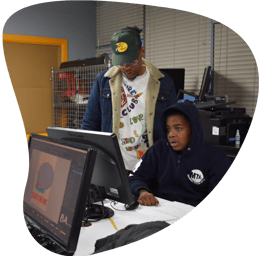 Students will receive first-hand knowledge and hands-on experience from guest lecturers within the fashion and art community.
Digitally: Students will learn how to layer designs using ink scape program. Students will understand color harmony as well as composition. Students will learn desktop organization and how to properly save and export files.
Manufacturing: Students will learn the various materials required in creating garments., such as performance, athletic wear, cotton, super dry and heavy weight. They will learn stitching, weeding and vinyl printing.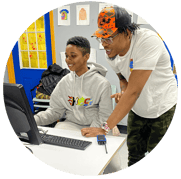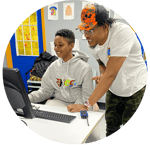 The program will be broken down into four segments, history and research, applied learning, execution, and showcasing. During the history and research portion students will gain knowledge of common and popular existing brands and the process in which it takes to create a T-shirt. Within the learning portion students will design their own apparel based off of information learned during history and research. The execution portion will be allotted for physically producing sample pieces as well as working on showcase piece. The program will end with a showcase where students debut their clothes in a fashion show.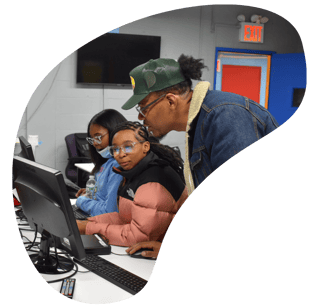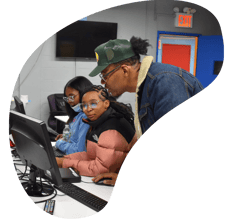 Students will be required to explain their wearable art as well as give their input and knowledge on what was learned throughout the program. Students will be required to work in groups for team building, leadership and support. Groups will work independently as well as collaboratively to create personal and collective ideas. Students will be required to explain typography decisions, placement choices, and color motivation.
At the conclusion of the program students will have a small portfolio of designs as well as tangible printed apparel and a general knowledge of fashion, streetwear and manufacturing.