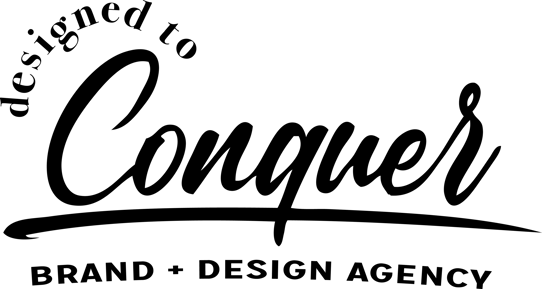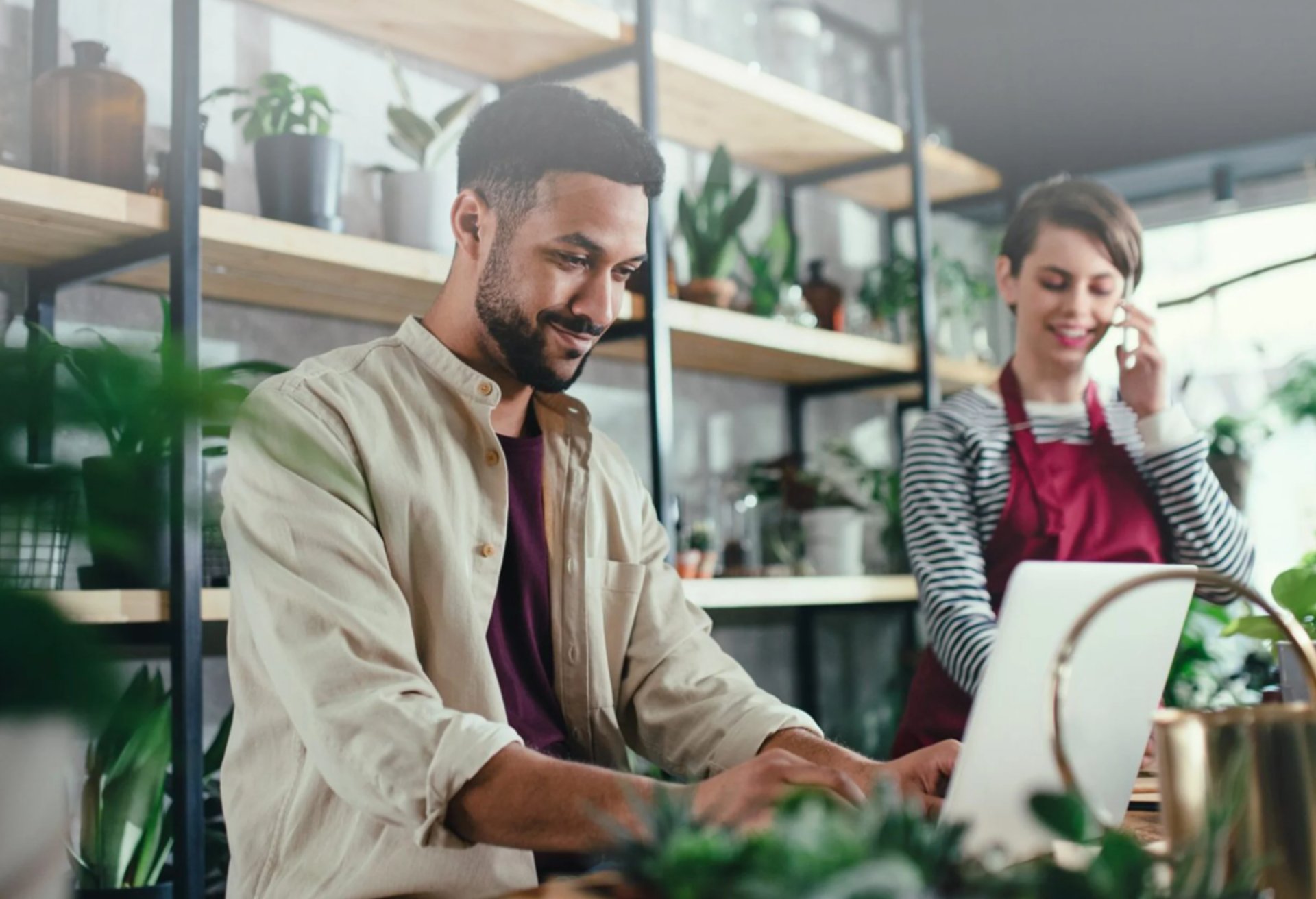 SMALL BUSINESS DESIGN SERVICES
Branding and web designs that make a lasting impression.
The goal is to help businesses like yours make a lasting impression with strong brand identity and impactful web design.
Let's work closely to uncover your business unique needs.
" Very professional with a wide range of skills. He's a creative gem. Designed to Conquer has great website redesign services, best website builder for small business in New York. "
" Working with Designed To Conquer was a joy. Dre spent time explaining different logo design packages to enhance my ideas for branding. The website creation service helped my small business website design look amazing. "
" A great creative design agency! The brand development was eye opening, from logo design to our website redesign transform. Looking forward to continuing to work together. "
New York full-service design studio founded with the mission to help small businesses tell their compelling brand stories through visually stunning design. With over a decade of experience in graphic design, branding and web design, across multiple industries, I bring a wealth of knowledge and expertise to the business.
At Designed to Conquer, the focus is on providing a personalized experience for clients by highlighting the unique and individual story of each brand. Let's elevate your business and conquer your industry.
Committed to quality and client satisfaction, you can trust that your brand will be in good hands. Choose Designed to Conquer for graphic design, branding and web design services.
Submit information below to start your project. We offer a free 15-minute consultation to discuss your needs and how we can better assist with turning your idea into a reality. Use the links below to get started.