Beso Lounge Identity Design Project
Beso is a Dominican lounge and restaurant. Designed To Conquer created their overall branding which includes logo design, product packaging and stationary designs.
The Beso Lounge project was a comprehensive branding effort aimed at creating a unique and memorable visual identity that captures the essence of the lounge's cuisine, atmosphere, and personality.
The agency developed a playful and romantic logo design featuring a lip-shaped "B" inspired by the Spanish word for kiss, along with a cursive type treatment reflecting the active Latin influence. We incentivized returns using business cards with a loyalty reward back prints.
Stationary and menu designs completed the branding.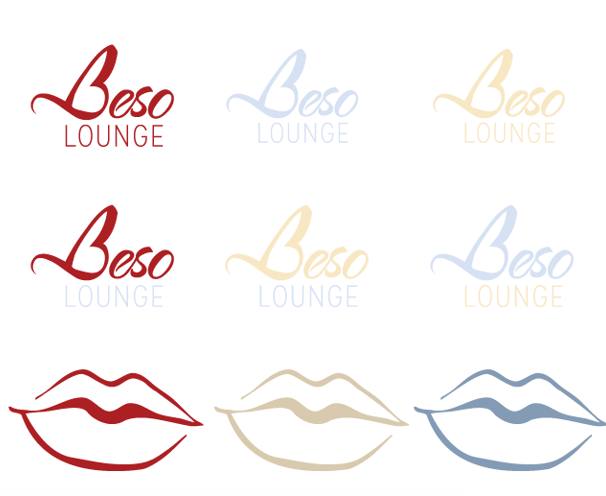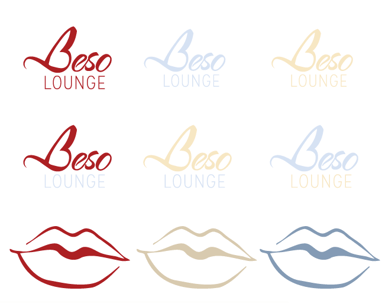 Mission Gothic
Aa Bb Cc Dd Ff Gg