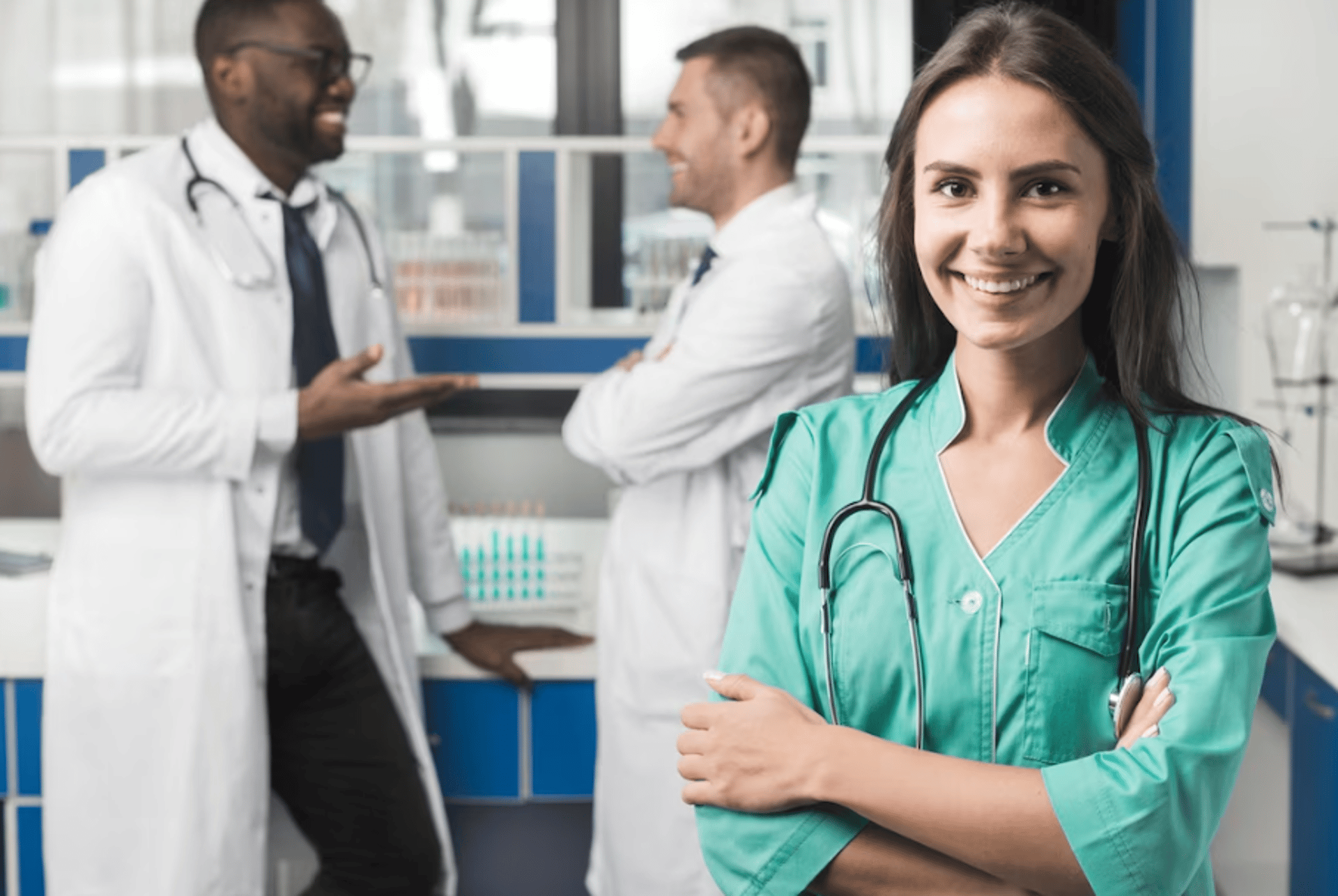 Ultrasonic Diagnostics Identity Design Project
Ultrasonic Diagnostics is a medical imaging company. Designed To Conquer created their overall branding which includes logo design, web design and stationary designs.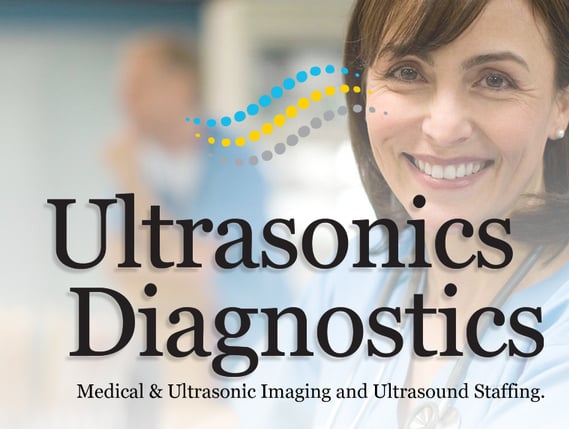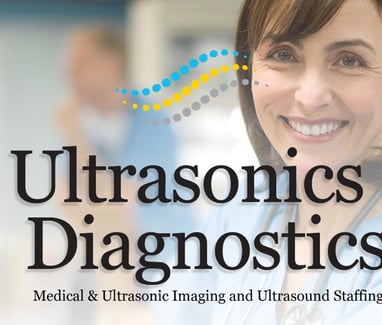 Ultrasonics Diagnostics, a startup offering top-tier medical imaging services in the Tri-State area, needed a corporate identity to establish their brand. The agency created a unique logo for Ultrasonics Diagnostics and used it to design custom stationery, including business cards, letterhead, and envelopes.
To promote their free consultation services and attract potential medical facilities in need of mobile imaging services, the agency also designed marketing materials for Ultrasonics Diagnostics. These materials incorporated the new logo and brand identity, along with persuasive messaging to highlight the company's competitive advantage in the market.
By creating a cohesive and visually striking brand identity, Ultrasonics Diagnostics was able to establish a strong presence in the competitive medical imaging industry. The company's unique logo and brand identity, along with their professional stationery and persuasive marketing materials, helped them to stand out and attract new clients.