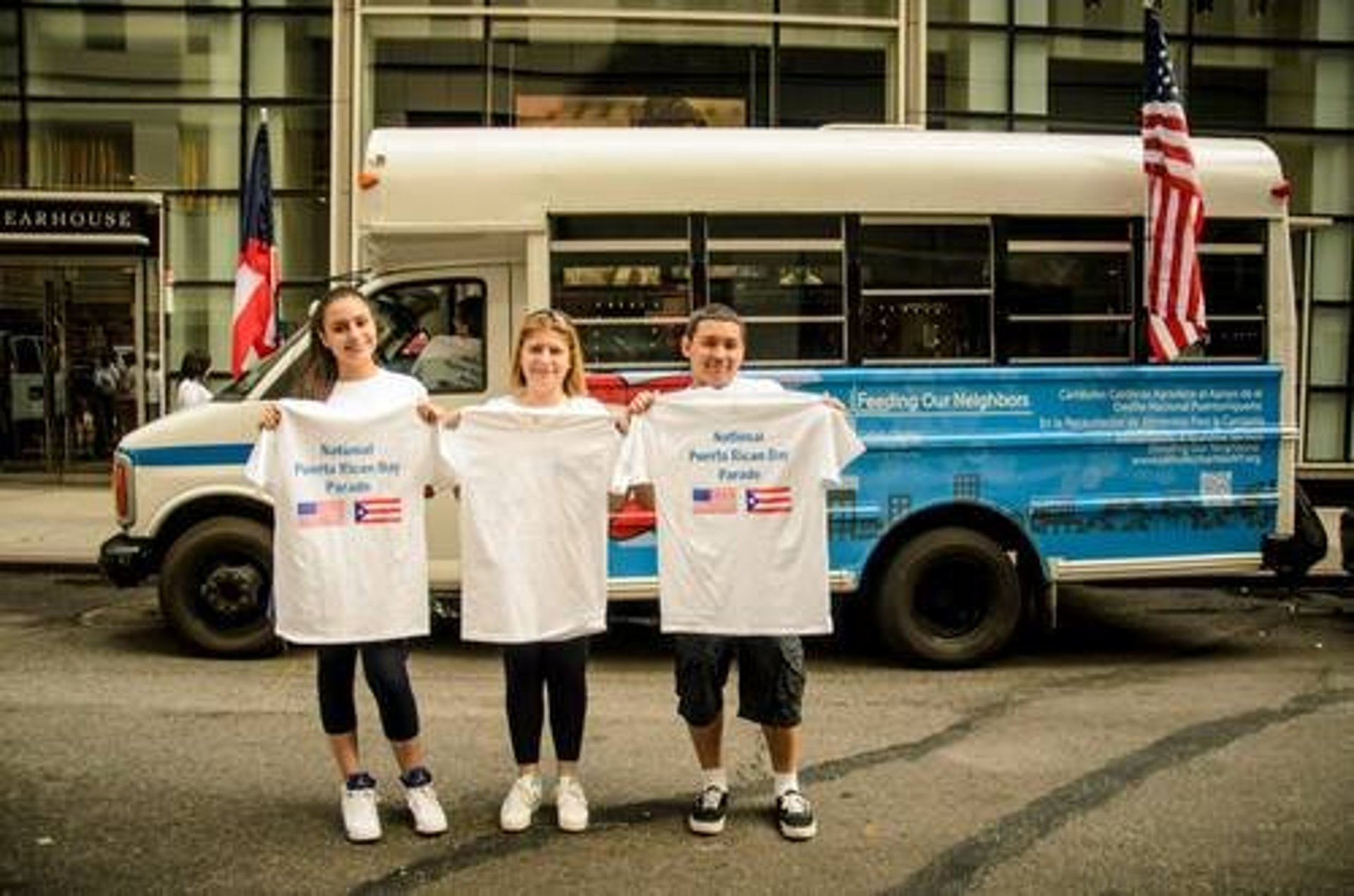 Catholic Charities Design Projects
Designed To Conquer provided

creative thinking and problem solving for online and print marketing,

delivering

effective, timely and aesthetically campaign solutions.
Managed design team for team logo, swag items and online advertising for the New York TCS Marathon.


Delivered eye-catching visuals for Puerto Rican Day Parade campaign, responsible for bus wrap and promotional items.


Successfully led social media & print campaign for Feeding Our Neighbor "1 million meals" donation.