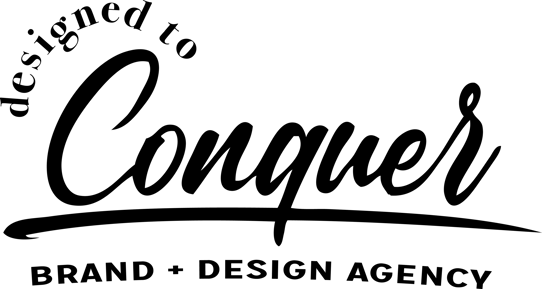 Influencer marketing
An influencer is a person with the ability to influence potential buyers of a product or service by promoting or recommending the items on social media.
As a digital marketer, chances are you'll hear the term influencer often.
An influencer is a person with the ability to influence potential buyers of a product or service by promoting or recommending the items on social media. If an influencer recommends a product and you buy it, you have been influenced.
Influencer marketing is when a brand collaborates with an online influencer to market its products or services. In 2021 alone, it's estimated that brands spent $13.8 billion on influencer marketing. In this reading, you'll learn more about influencer marketing and the various strategies marketers use to make it successful.
Different types of influencers
Influencers span all industries and subject matters. There are influencers in the beauty, art and design, food, and home organization spaces, and many others. Today, anyone can be an influencer—all it takes is having a large and/or engaged social media following.
The influencer's number of followers determines their category:
Nano-influencers: 10,000 followers or fewer

Micro-influencers: between 10,000 and 100,000 followers

Macro-influencers: between 100,000 and 1 million followers

Mega-influencers: 1 million or more followers
Importance of influencer marketing
Influencer marketing is wildly successful on social media and has become an important tactic for brands trying to leverage social media to bring in revenue. According to Influencer Marketing Hub, 67% of brands on Instagram use influencer marketing. In a recent benchmark report, Influencer Marketing Hub found an average return on investment (ROI) of $5.78 for every $1 spent on influencer marketing.
Tips on selecting influencers for your campaign
Although it may seem that partnering with mega influencers would be the most effective for your brand, often, the influencers with smaller followings have higher engagement. For instance, engagement for micro-influencers is estimated at 3.86%, while engagement for mega-influencers is estimated at just 1.21%.
If you are running a campaign in which your aim is to increase engagement, conversions, sales, or followers, consider using influencers with smaller followings that align with your target audience to drive higher engagement rates. However, if your campaign goal is to hit a certain number of views or impressions, you may want to target influencers with large followings. Regardless of your goals, make sure you've done your research on each potential influencer. Run audits on their social media accounts, or reach out to them to ask for the metrics you're interested in.
Quick tips for effective influencer marketing
As is true with all marketing, you'll need to be organized and detail-oriented when creating an influencer marketing plan. After you've researched and selected your influencers, create a strategy, budget, and schedule. Then, present your plan to your influencers.
Pro tip: Remember that although you and your influencer both represent your respective businesses, you're speaking person-to-person. Have an open conversation about the benefits of partnering, and when addressing any concerns, be diplomatic.
As you set out to create your influencer plan, make sure to integrate it with any public relations, events, or product releases you may have in your near future.
Influencer marketing has proven itself an invaluable tool for brands on social media. Staying up-to-date on the top influencers in your industry, remaining organized, and executing a clear strategy will allow you to have successful influencer marketing campaigns.