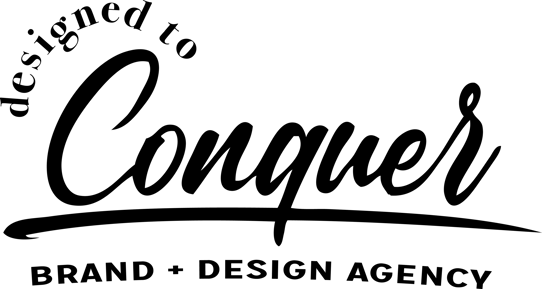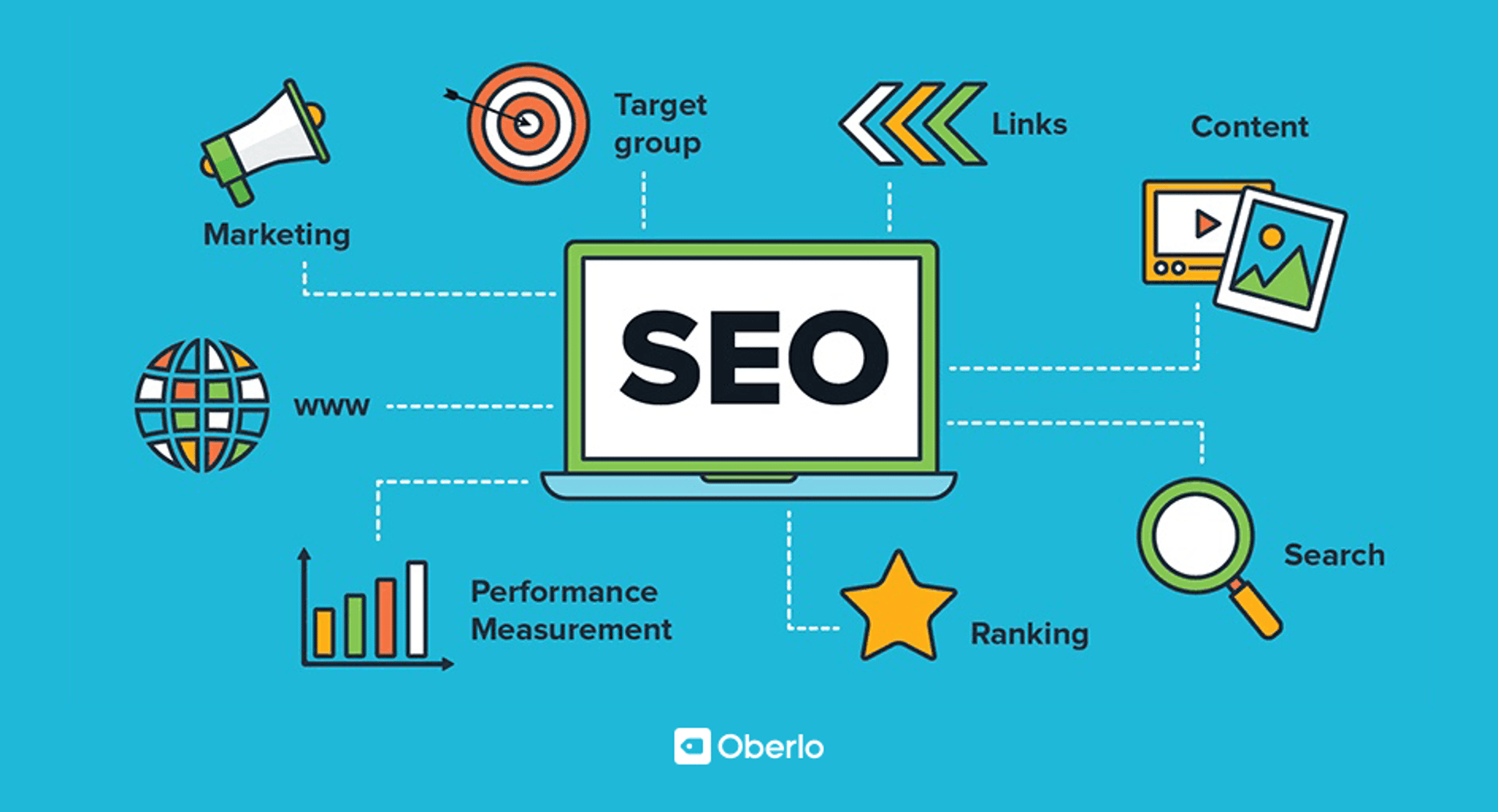 How to Make a Website Appear on Google
Learn what the professional steps are to take to help get your site on Google inside of this reading.
Designed to Conquer resources section offers various e-books and guides covering topics such as personal development, goal setting, time management, and productivity aimed to provide individuals with the necessary tools and support to conquer their goals and create a more fulfilling life.
If you've recently created a website, don't worry if you can't find it on Google yet. It may take from a couple of days to a couple of weeks for your website pages to be discovered, crawled, and indexed in search engines.
Your website's rank in the Google search results depends on many various factors: the quality of your website content, loading speed, accessibility, and more.
Check if a Website Is on Google
To see which of your website pages are currently on Google, in the search bar, insert site: and your domain name, like this: site:example.com. This way, you'll see the total number of search results related to your website:
Click on the ellipsis button ⋮ next to each result to see more information about that page: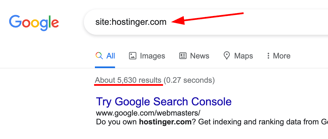 Get a Website on Google
Here are some proven recommendations to get your website up and running on the most popular search engines like Google 👇
Create Valuable Content
Having authentic high-quality content on your website is crucial for increasing traffic and improving your search ranking. Therefore, make sure to address the specific needs of your target audience and steer clear of mistakes.
Content-related suggestions:
To rank your site with specific keywords, include them in your website's content

Remember to add links where necessary

Try to get backlinks — links from other sites to yours — which are one of the most heavily weighted Google ranking factors; incoming links to your website from high-authority domains improve your credibility, bring in traffic and improve your search ranking

Consider creating a FAQ page, or starting a blog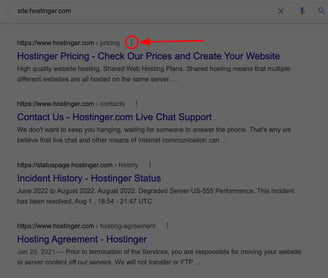 Add Meta Titles and Descriptions
Meta titles and descriptions help search engines understand the content of a webpage and are displayed in the search results:


Double-Check URLs
It's important that the URLs are neat. Make sure to check all the URLs of your website pages, including product pages and blog posts.
Take Care of the Visuals
SEO isn't just about written content, it's also about the visuals:
Upload a favicon

Add link preview images to your pages

Add alternative text to images
Specify Your Website's Language
The HTML lang attribute specifies the language of your website and makes it more accessible:
Search engines use the language attribute to return language-specific search results

Screen reading tools use this attribute to recognize the language and provide the correct accent and pronunciation while reading website texts
Use Google Search Console
Create a Google Search Console account. It is a free service that helps you monitor and troubleshoot your website's appearance in the search results.
To improve your local ranking on Google, you can also create a Google Business account. Providing and updating business information in Google Business can help enhance your presence online.
Things to Avoid
This advice applies to any search engine, be it Google, Bing, or Yandex. When creating your website, avoid:
Duplicate content

Low-quality content

Little or no content

Broken links