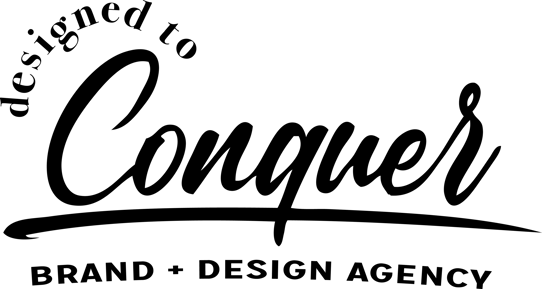 Social media management tools
Social media management tools can help digital marketers perform all kinds of tasks. In this reading you will learn exactly how it works.
Social media management tools
Social media management tools can help digital marketers perform all kinds of tasks. Whether your goal is to create content, find content to share, schedule posts, or collect analytics, there are social media management tools to handle almost anything. In this reading, you'll learn about some tools that can help you meet your goals.
Tools for content creation
To run social media campaigns, you'll need to create content. These tools can help you design posts and other content:
Canvaoffers free and paid memberships and allows you to create your own original content or use templates.

Adobe Creative Cloud Expressis a free tool that offers similar capabilities when it comes to building content from templates.
Tools for content curation
Curating content refers to the process of selecting, collecting, and organizing pieces of content. To keep your social media feeds fresh, you'll want to source content from other outlets, in addition to creating and posting your own. These tools can help you find, collect, and organize content:
Feedlycompiles news tailored to your industry and allows you to immediately repost it to all your brand's social accounts. If you don't want to repost right away, you can save the content for later.

Pocketdelivers content relevant to your interests and allows you to save it so you can repost it later. With Pocket, you can access your saved list from mobile, desktop, and tablet.
Tools for content scheduling
Digital marketers always have a long list of to-dos. Scheduling content can help you get everything done because it means you don't have to stop what you're doing to create and publish a post. This isn't to say you will just schedule posts and forget about them completely, but it does allow you to create posts whenever you want and make sure they get posted at an optimal time for your audience. These tools can help you schedule and publish content:
Hootsuiteis a social media management tool that allows you to create social media calendars. It integrates directly with Instagram, Twitter, Facebook, and other social media platforms so you can schedule posts in advance.

Bufferalso allows you to draft and schedule posts on Facebook, Instagram, Twitter, LinkedIn, and Pinterest.
Tools for analytics
When it comes to learning about campaign performance, you will need a social media analytics tool. If you learn what worked and what didn't work, you can adjust your strategy for future campaigns. These tools can help you collect and analyze data from your campaigns:
Hootsuite Analyticsis an analytics tool featuring a dashboard that fully integrates with all your social media platforms.

Brandwatchallows you to easily track brand reputation, trends, influencers, and competition.

Mentionlyticsfocuses on tracking mentions and keywords across all your social media platforms.
Social media management tools can help streamline your processes so that you save time, stay organized, and push out quality content at times when you know your audience will be most likely to engage with it. Digital marketers rely on these tools to have the most effective campaigns possible.
Resources for more information
For more information about social media management tools, visit the following links: