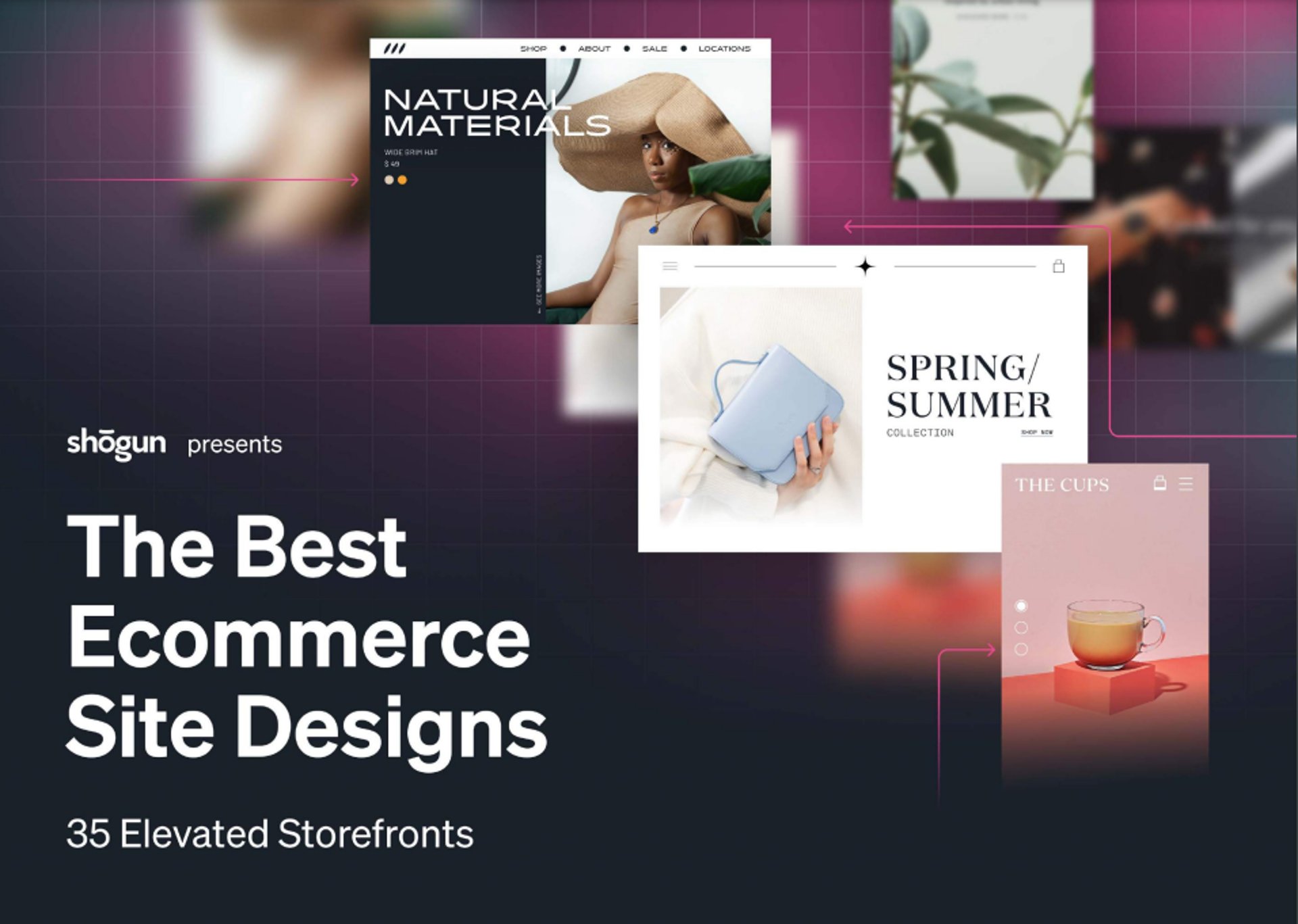 The Best Ecommerce Site Designs
SOCIAL MEDIAEBOOK
The Best Ecommerce Site Designs
Download your copy today.
Why is elevated ecommerce site design so important?
To put it simply: dynamic, high-quality web design converts.
Innovative storefront design signals to shoppers that everything about your experience will be high-caliber.
Sites with dynamic shopping features coupled with high-quality imagery and rich merchandising tend to see an uptick in conversions because they reduce buyer friction.
But building elevated stores can be tough.
See just how easy it is to go headless— without the headache.
Learn more about what's possible for your brand!