Small Business Web Design Checklist
Learn 8 fundamentals of web design for your small business website. It's not just a checklist; it's your guide to a tailored website.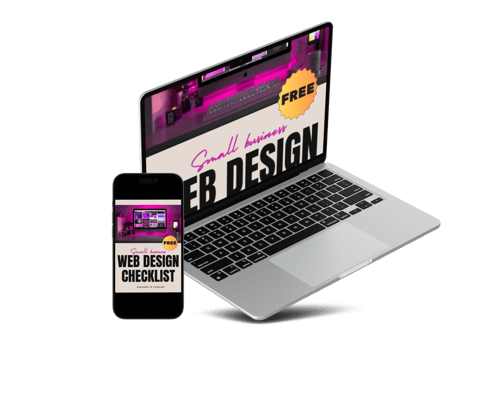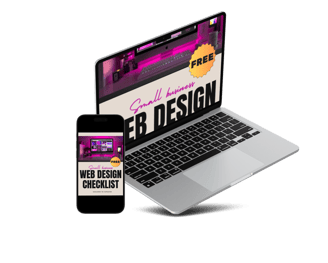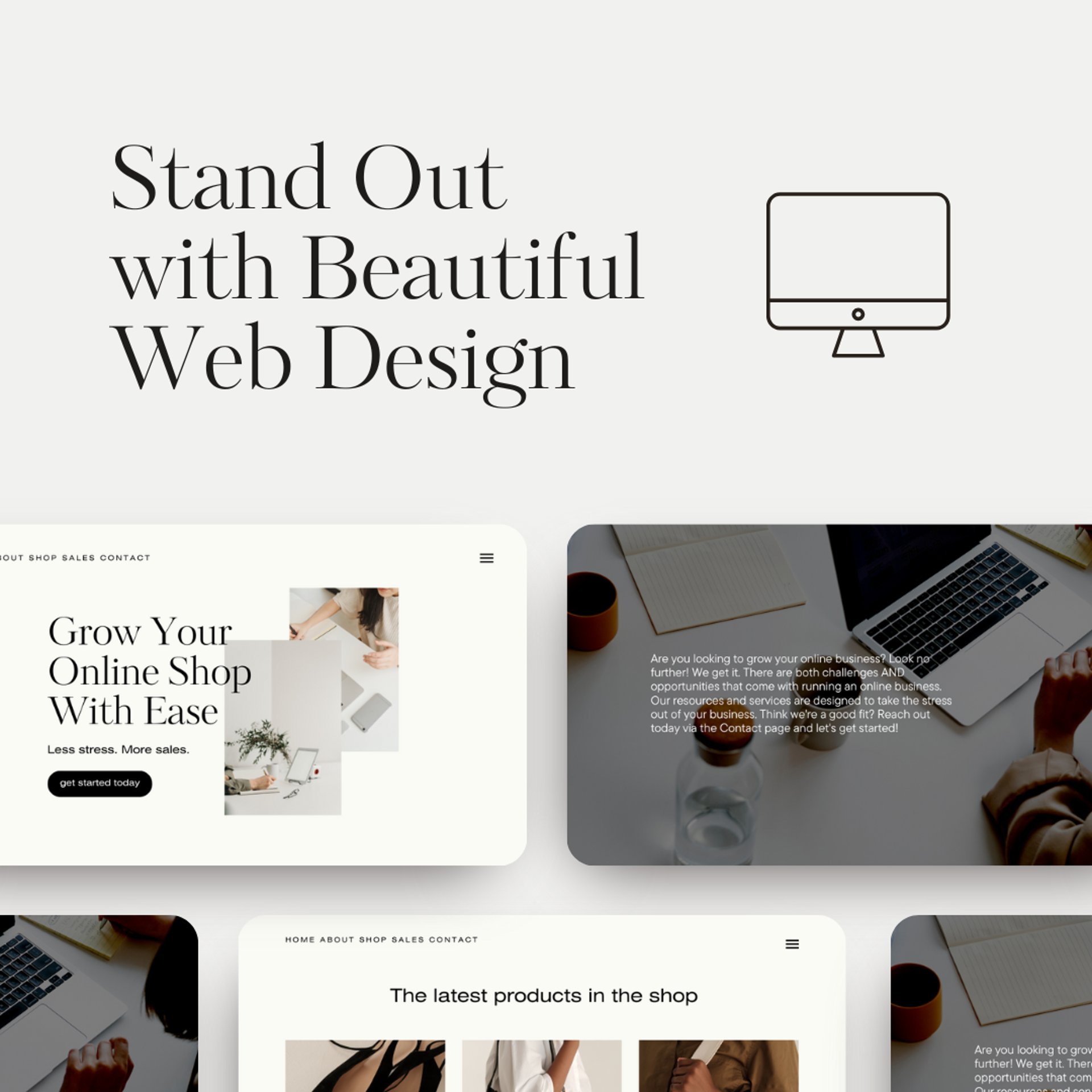 Go from ordinary to extraordinary
- Learn valuable tips and best practices.
- Enhance web design skills.
- Impress high quality clients.
- Must haves in accessibility, responsiveness, and user experience.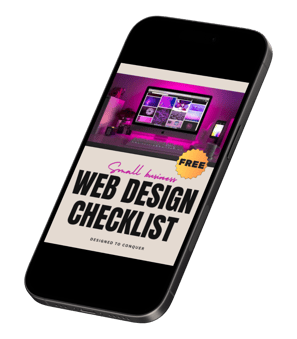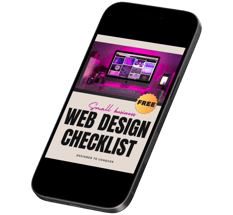 In this checklist you'll find: