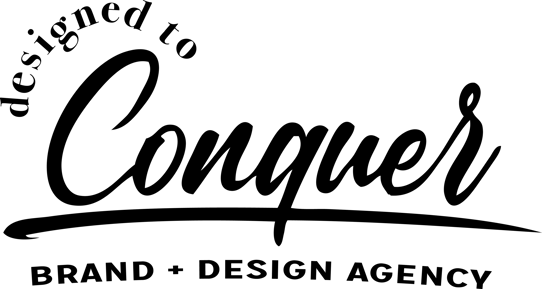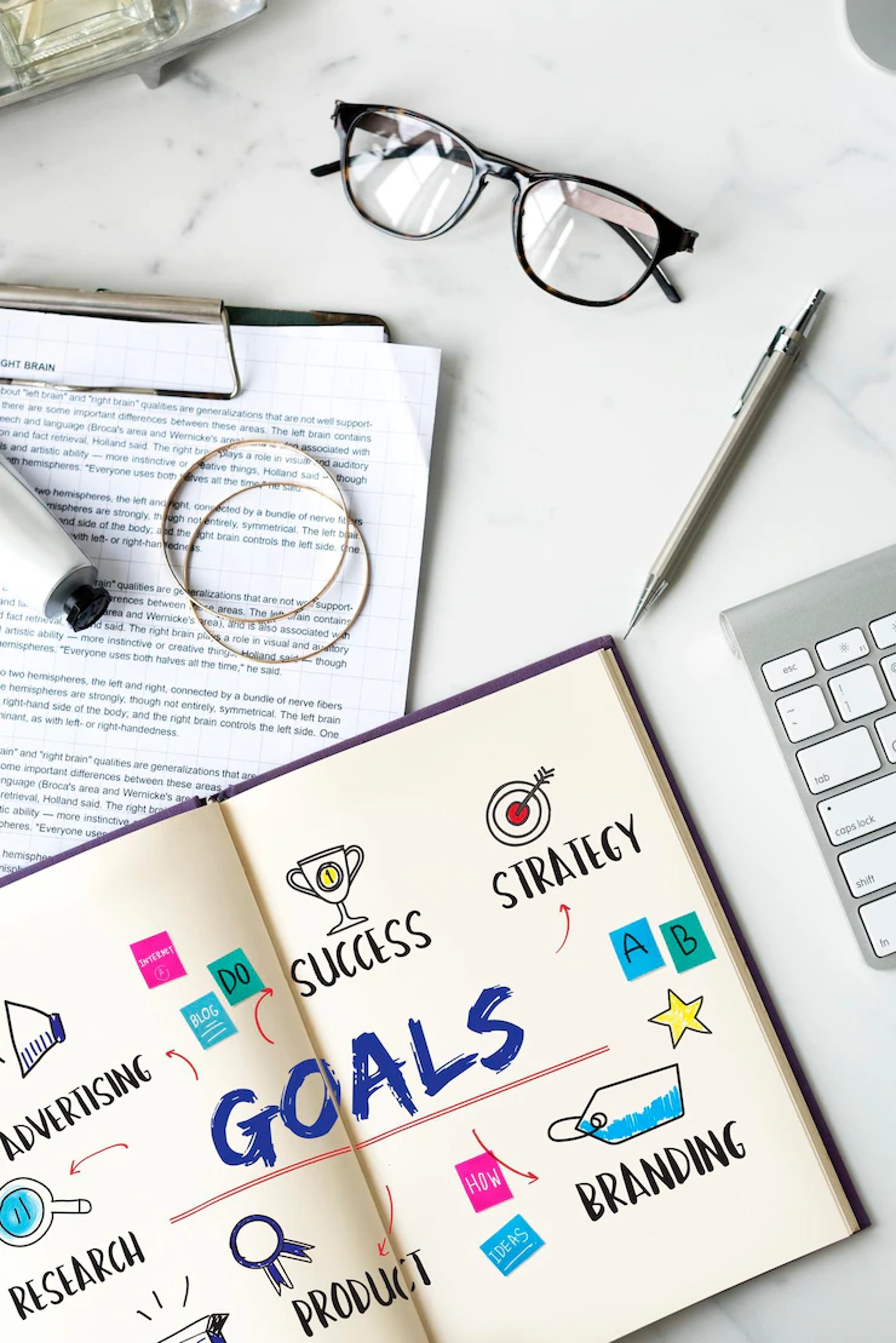 Tips for success in your business
In this new reading, what you will learn how to improve you're investing time and effort (maybe even save some money)
Tip #2
MAKE GOALS S.M.A.R.T
SPECIFIC
and narrow goals make planning more effective. Plan to learn as much as you can about topics related to your goals. When setting your goals, consider what you want to accomplish and why.
MEASURABLE
goals mean you can track your progress toward the goals. Measurement methods can be both quantitative (money saved, revenue generated, productivity results, etc.) and qualitative (customer surveys, client testimonials, etc.).
ATTAINABLE OR ACHIEVABLE
goals are those that are possible to achieve in the time frame you set. You can create smaller goals at the show. For instance, add 10 new contacts that show some interest in what you offer or 5 new contacts for exhibitors that have a product or service that might help you. This is a smaller goal for your overarching goal of finding 20% more leads in the second quarter.
RELEVANT
goals should align with your company's values and current standing in the marketplace.
TIME-BASED
goals have realistic end dates and tasks to accomplish them prioritized. Questions you could ask yourself to determine these include: What can I complete today? When can I accomplish this goal?
Tip #3
DECIDE WHICH METRICS YOU'LL USE
To be a truly S.M.A.R.T. goal, you'll need a way to measure your success in achieving it. You can use qualitative as well as quantitative measures.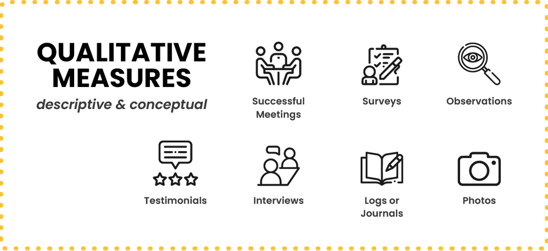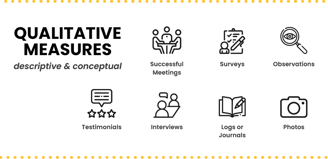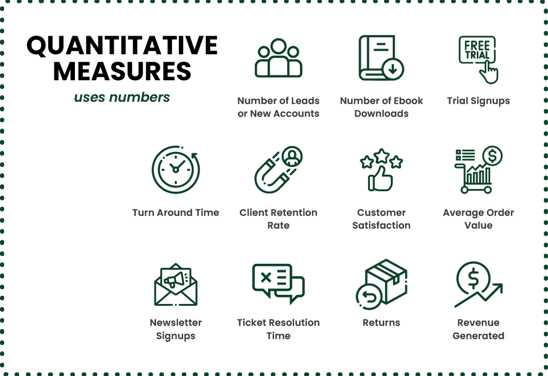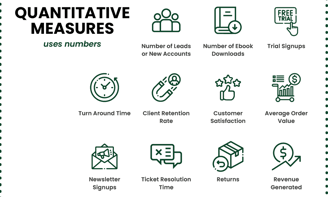 Example 1
We need a mobile app to improve our customer experience. The app will be developed in-house as a joint effort among the software developers, marketing, and design teams. We'll launch the app in 6 months and expect to achieve 300 installs within the first month (that's roughly 30 installs a day).
Example 2
Increase sales-qualified leads by 6% this quarter by using lead scoring to determine which criteria are most indicative of converting.