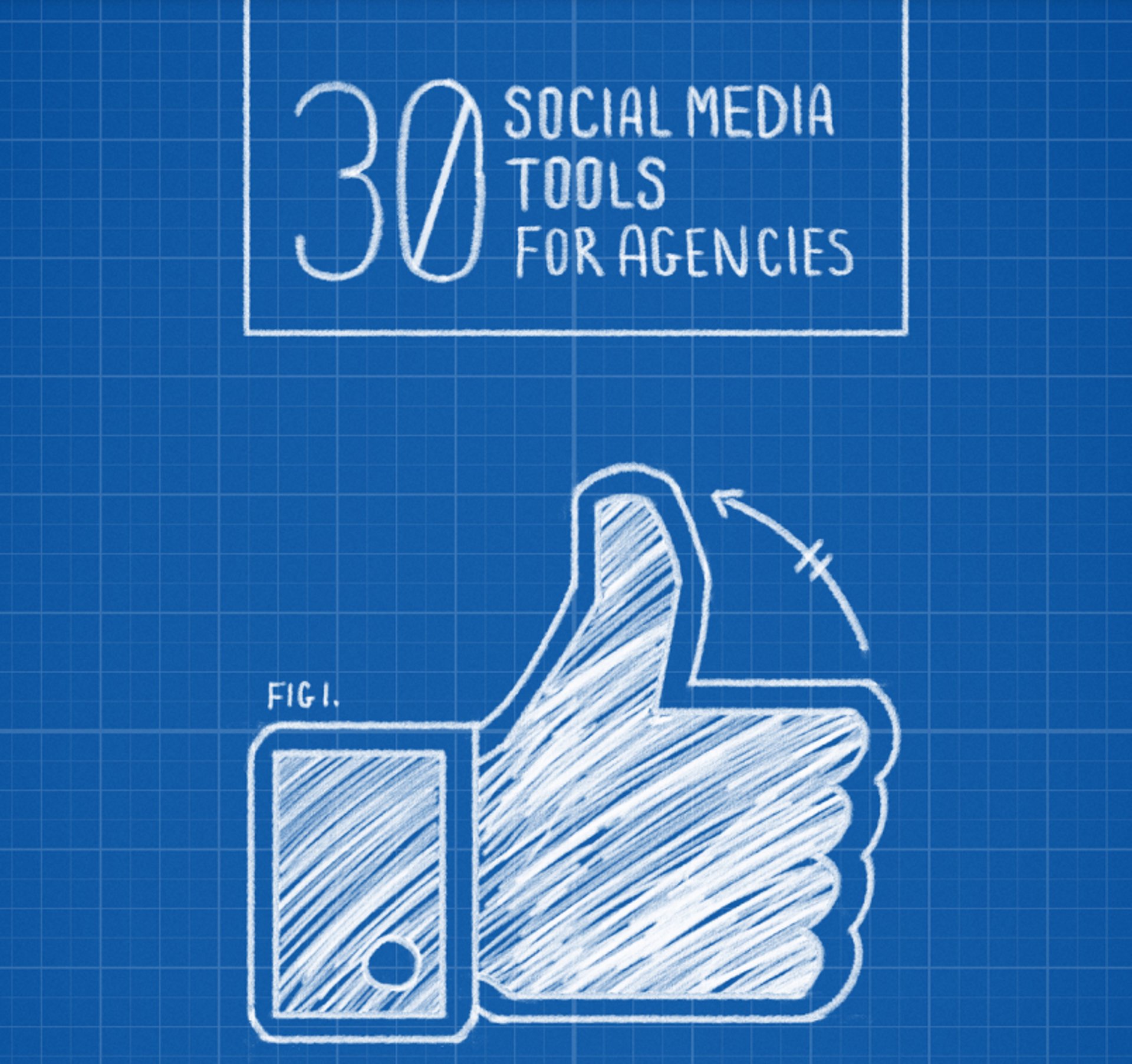 30 social media tools you need
EBOOK
30 social media tools you need!
Download your copy today.
Ready to scale your business by streamlining social media?
Check out the 30 favorite tools to find the perfect social solution for your agency!
Social media management and strategy can be overwhelming, whether you have a team of one or a team of 20. As an agency, you're juggling not only your own business, but often your clients' as well. It's challenging to manage multiple social media accounts while simultaneously using those platforms to create engaging content, boost followers, increase conversions, track performance, answer questions, and any number of other reasons you're using the likes of Facebook, Twitter, LinkedIn, YouTube, Pinterest, and Instagram.